Austin psych pop band Black Books has toured with the Flaming Lips but hasn't even put out its debut LP yet. That'll change Oct. 15, when Black Books comes out on Believe Records. One of the album's best songs, "Paradise" has been floating around for a hot second, but the accompanying video is premiering just today on The A.V. Club. The clip, which was directed by London Independent Film Festival award winner Brett Harvey, doesn't actually feature the baby band, but does feature Susi Brister's Black Books artwork come to life. Brister's multi-colored fabric swallows up a couple of British people, but it's rather lovely and all in the name of art, so it's okay.
Black Books will be playing the CMJ festival this October in New York City.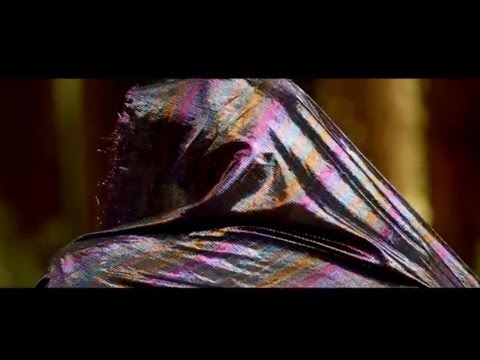 Source
Submit your Great Job, Internet tips here.