Ten years after it premiered on TNT, The Librarian might be getting a second life as a television show. The original made-for-TV movie offered up a goofier take on Indian Jones with Noah Wyle as Flynn Carsen, a geeky librarian recruited into protecting mystical ancient artifacts. And while the film may not have had a huge cultural impact outside of Noah Wyle fan clubs—it did prove popular enough to launch two sequels, Return To King Solomon's Mines and The Curse Of The Judas Chalice.
The proposed series—tentatively titled The Librarians—would follow the up-and-coming librarians looking to become Flynn's successor. According to Deadline, the show is "inching closer to a green light as a 10-episode, straight-to-series at TNT," but that's contingent on finding the right woman to play the "strong, ass-kicking woman" at the show's center. Assuming producers can find such an actress, those Noah Wyle fan clubs will have reason to celebrate once more: Wyle would be back to executive produce, as well as occasionally reprise his role as Flynn when his Falling Skies schedule allows. Get your own geek, indeed.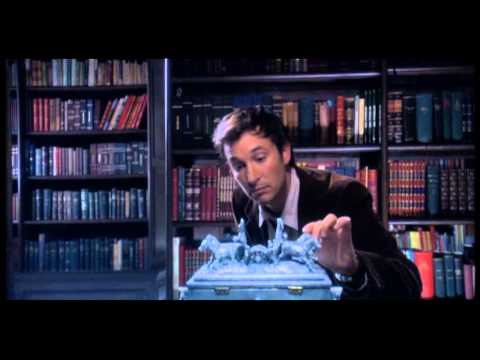 Source
Submit your Newswire tips here.