Castle showrunner Andrew Marlowe is developing a new show for ABC, based on Raymond Chandler's famous (unrelated) detective Philip Marlowe. Marlowe and Castle writer Terri Edda Miller are penning the script, which is described as a "sexy and stylish" update on the wisecracking, Los Angeles-based private eye who frequently finds himself embroiled in dangerous dealings on the wrong side of the tracks.
Chandler's Marlowe-related work has already been adapted into some really great movies, including 1944's Murder, My Sweet, 1946's The Big Sleep with Humphrey Bogart, and Robert Altman's The Long Goodbye in 1973, with Elliott Gould as a then-contemporary Marlowe.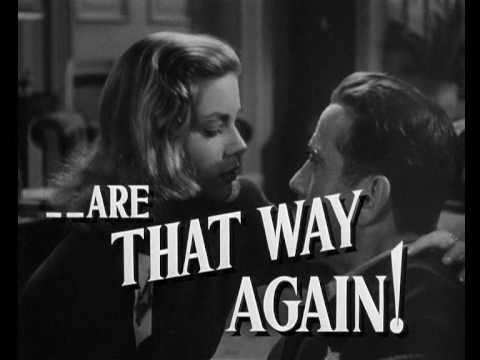 Source
Submit your Newswire tips here.