In yet another instance of real life cruelly intruding on escapist TV entertainment, ABC has announced that it's pulling "Still," a bomb-themed episode of the Nathan Fillion comedy-mystery series Castle, which was scheduled to air next Monday. The change comes one day after Fox announced that it was pulling an episode of Family Guy from its schedule in the wake of the bomb attacks at Monday's Boston marathon.
"Still" has been rescheduled for broadcast on April 29. In its place, ABC will run a different new episode, featuring guest star Ioan Gruffudd. Castle co-star Stana Katic has taken to Twitter to explain that the switch was made "out of respect" and to ask fans for their indulgence regarding any resulting errors in the series' chronology.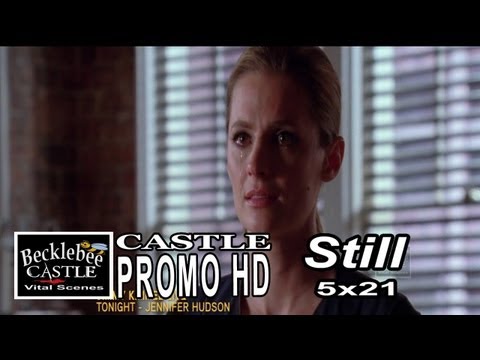 Source
Submit your Newswire tips here.