Ace Of Base probably should have died with cassette tapes and let its legacy live on in iPod irony, but the now-fortysomething male half of the Swedish group, Jonas Berggren and Ulf Ekberg, is attempting to relaunch the pop act in this era of MP3 downloads, bringing two much younger additions, Julia Williamson and Clara Hagman, to replace sisters Linn and Jenny Berggren as the whisper-singing leads. Idolator reports that a demo for the group's new song "Mr. Replay" leaked onto the Internet in anticipation of a new album due later this year (its first since 2003), but with its slow, swaying island synths infused with some slightly Eastern rhythms, "Mr. Replay" doesn't sound much different from the Ace Of Base of the '90s—although the addition of an unidentified guest rapper on the verses brings the song all the way up to 2002. All told, it's a sleepy track that may attract some ears, if only on account of Lady Gaga's "Alejandro" making that brand of midtempo sound modestly relevant again.

Ace Of Base hasn't seriously charted in the U.S. since 1995, and 1998's cover of Bananarama's "Cruel Summer" was probably the last time it was heard on the radio. If the group wants to break its heavy-on-the-xylophone mold and aim for a more contemporary identity, the official single "All For You," which will reportedly be out in Europe within days, will need to offer more than just memories of where we were when we first heard "The Sign."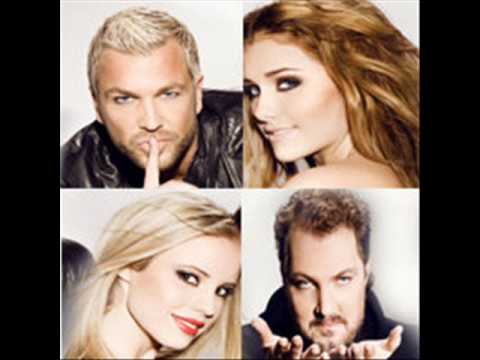 Source
Submit your Newswire tips here.