Aerosmith, Jimmy Buffett, New Kids On The Block, and the actual band Boston will perform at the upcoming Boston Strong benefit concert. They'll be joined by Jason Aldean, Extreme, J. Geils Band, Godsmack, Carole King, and James Taylor, comedians Dane Cook and Steven Wright, and some other special guests that The A.V. Club is just going to go ahead and assume will include the Dropkick Murphys, Amanda Palmer, a Paul Revere impersonator, and Wally, the Red Sox mascot.
Tickets for the show, which will be held May 30 at the TD Garden, start at $35 and all net proceeds will go to One Fund Boston.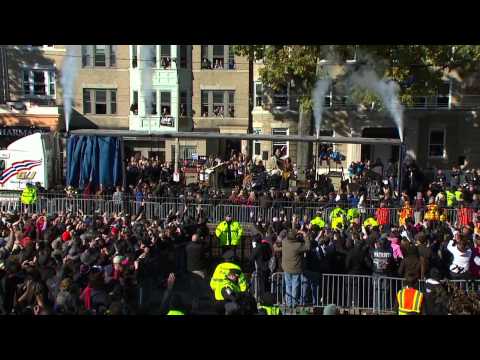 Source
Submit your Newswire tips here.