Huntsville, Alabama rap duo G-Side has broken up. The group's 2011 record, The One..Cohesive, garnered a ton of mainstream media attention, leading to a slot for the duo at the Pitchfork Music Festival and features in publications like Spin. And just this past weekend, the duo was supposed to play at the Hopscotch Music Festival in North Carolina, but only one of the group's members, ST 2 Lettaz, showed up, accompanied by a back-up singer and producer.
ST tells Spin that the split was amicable, saying that both he and Yung Clova are busy now doing their own things. ST 2 Lettaz' new EP, R.E.B.E.L., should be out this month, while Clova's been releasing new songs on Twitter. The G-Side record that had been scheduled to come out, G… Growth & Development, will now be released as an ST solo record either in December or January.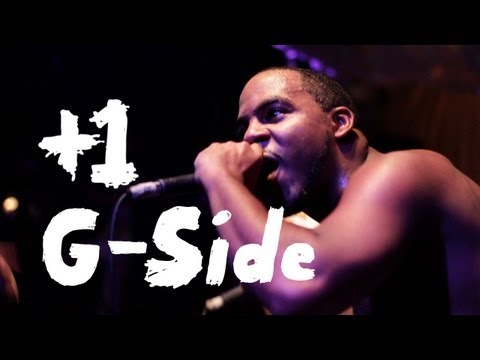 Source
Submit your Newswire tips here.