One of the (many) great things about Orange Is The New Black is its menagerie of relatively unknown actors who have exceeded expectations and become popular and beloved characters. But before the world stared at these performers on screen for hours on end, they still had to eat and pay bills, which for most actors means appearing on Law And Order. The folks over at Autostraddle scoured IMDB and realized that almost every single character from the show has popped up in various episodes of the long-running series or one of its spinoffs, playing everything from a psychotic stalker (Pornstache/Pablo Schreiber, obviously) to a teen hacker's shocked mom (Sister/Beth Fowler). The actors who haven't shown up can be counted on one hand. Even the Weeping Woman was in an episode! Michelle Hurst (Miss Claudette) takes the coconut cake, though, having appeared in four episodes of Law And Order, three episodes of Special Victims Unit, and one episode of Criminal Intent. A full list and descriptions of each actor's role is available here.
While the "where were they then?" train is still a-rollin', enjoy a video of Annie Golden and The Shirts, a sweet '80s new wave band whose titular front woman was none other than sweet, silent Norma.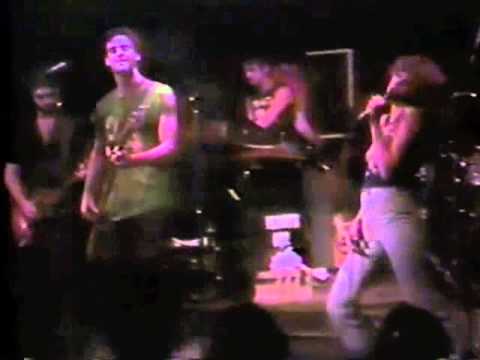 Source
Submit your Great Job, Internet tips here.