Always looking for new ways to be relentlessly positive, Andrew W.K. has announced that he will soon combine his love of motivational speaking with his self-proclaimed status as a "Brony," the equally, unrelentingly sincere fan community that's sprung up around My Little Pony: Friendship Is Magic. The singer/walking-thesaurus-where-every-synonym-is-"party" will appear at an upcoming My Little Pony convention to be held September 28-30 in Strongsville, Ohio, participating in a panel called "In The Flesh: What Would Pinkie Pie Do?"—as those are the sorts of questions that adults ask themselves over the course of several days while attending a My Little Pony convention.
Not to make the panel seem frivolous, but most likely, Pinkie would party. That's because—as everyone knows, because this is important—Pinkie Pie is a bright pink pony who works as a part-time baker and babysitter, but whose real passions including laughing, writing songs, and throwing parties for her pony friends, where she can always be counted on to be "exuberant, enthusiastic, silly, talkative, jolly, and giggly." And as such, the official press release for W.K.'s panel calls him Pinkie Pie's "real-life embodiment," adding that he will give some advice on how to "make your job as fun as your party, and your party as important as your job." Of course, this is even easier when partying is your job, as it is for Andrew W.K. and Pinkie Pie, who is, again, a My Little Pony character that we're talking about. Pony pony pony, we need to have a pony, you better have a pony, etc. [Prefix via Pitchfork]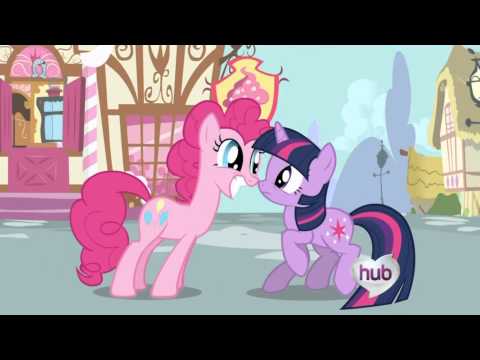 Source
Submit your Newswire tips here.