Pitch Perfect 2 has locked in its two key Barden Bellas. Anna Kendrick and Rebel Wilson have signed on to reprise their roles in the sequel, which will be directed by Elizabeth Banks. It's an obvious move, and something that will hopefully keep the franchise from devolving into a string of loosely related films a la Bring It On (at least, for now). Plus, if Kendrick can bring something like the triple-platinum single "Cups" to the sequel, it could again prove pretty lucrative for all involved.
Kay Cannon, who penned the original, is also on board to write Pitch Perfect 2, which is scheduled to arrive in theaters May 15, 2015.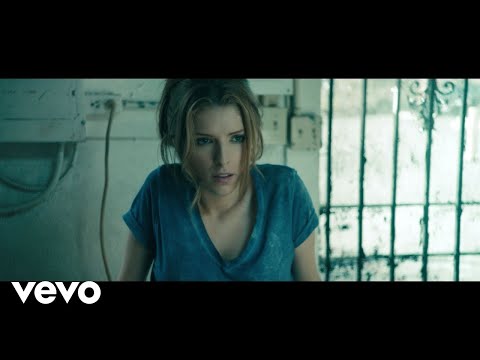 Source
Submit your Newswire tips here.