Antony And The Johnsons' new live album, Cut The World, arrives tomorrow on Secretly Canadian, and it's preceded by this new clip for the title track in which the melodramatic band mostly sets out to shock and disgust. In the video, Carice van Houten—perhaps best known for playing Melisandre on Game Of Thrones—stars as a secretary who really, really hates her boss, played by Willem Dafoe. The whole thing plays out in spectacularly graphic fashion; seriously squeamish viewers should beware.
The video directed by frequent Kanye West collaborator Nabil Elderkin will screen Aug. 11 at the Southbank Centre in London, as part of the Meltdown Festival curated by Antony Hegarty himself.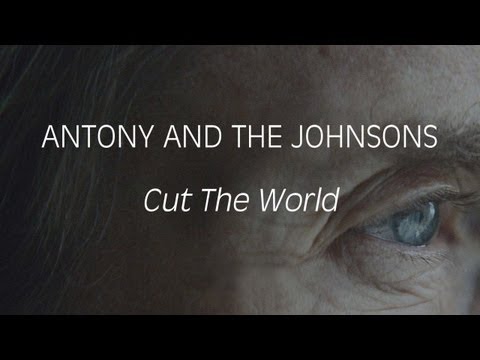 Source
Submit your Great Job, Internet tips here.