Daryl Hall and John Oates are a lot of things—singers, songwriters, exceptional clappers—but they're not especially political. Or, at least, they're not in favor of their fans using their names for their own political purposes. Though it launched just last week, the Hall And Oates Fans For America SuperPac has already been shut down, after representatives for the musical duo urged its founders to dissolve. Fortunately the SuperPac hadn't raised any money yet, and thus can just fade out, like the sax solo in "Maneater."
Apparently the SuperPac's creation constituted an unauthorized use of the group's names for fundraising purposes, and (all together now) Hall And Oates can't go for that. Hall And Oates' manager told the Politiker blog, "Daryl Hall and John Oates recognize that the personal viewpoints of their fans cross all political spectrums and are honored to be supported by their fans everywhere regardless of political affiliation." In other words, anti-Romney videos might be funny, but ticket sales are better.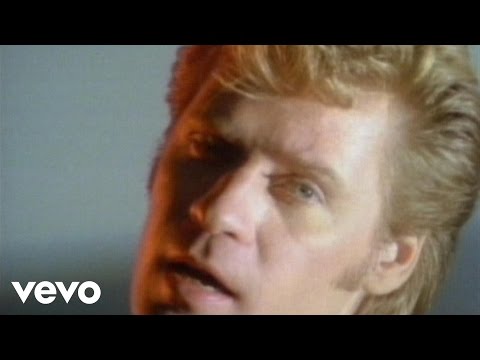 Source
Submit your Newswire tips here.