Both Atoms For Peace and Metallica will make appearances on Comedy Central's late-night shows next week. Thom Yorke, Flea, and the rest of the Atoms will pop up on The Daily Show Thursday, Sept. 26, while Metallica will (hopefully) face Stephen Colbert's barrage of silliness on Tuesday, Sept. 24's episode of The Colbert Report.
Both of these appearances are, of course, tied to press the bands are doing in association with upcoming events: Atoms For Peace kick off the American leg of their Amok world tour next week in Philadelphia, while Metallica's new 3D movie, Through The Never, hits IMAX Sept. 27 and expands into other, smaller screened theaters Oct. 4.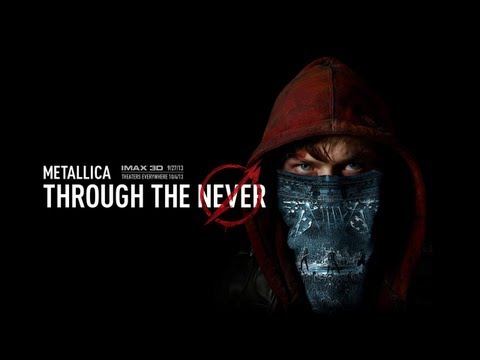 Source
Submit your Newswire tips here.