Rapper Beanie Sigel has been sentenced to two years in prison for not paying his taxes, after pleading guilty to not paying some $700,000 owed between the years 1999 and 2005. Sigel has until Sept. 12 to surrender himself and start serving his time. The decision comes not long after Lauryn Hill was convicted of similar charges.
According to TMZ, Sigel accepts "total responsibility" for his non-payment, but claims that his family members "spent him dry" when he was locked up back in 2004 and 2005 on drug and gun charges. Sigel told the court, "I haven't been able to get my career back on track since." Sigel also served time in 2008 for trying to pass off another person's urine as his own during a court-ordered drug test.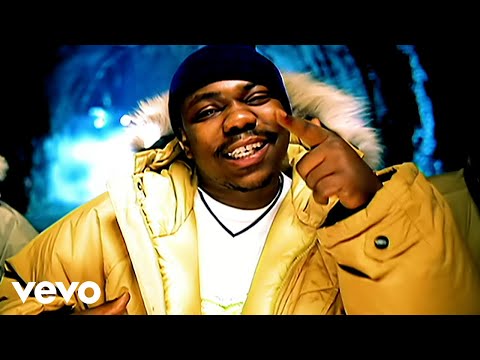 Source
Submit your Newswire tips here.