While other artists stream their forthcoming records on places like Amazon and The A.V. Club, Beck is launching his in the friendly skies. His new record, Morning Phase, streamed last week on iTunes and via NPR, but launches this week on Gogo Inflight Internet. The unusual partnership means that anyone who flies with a laptop, tablet, or smartphone will have access to the whole thing for the duration of their time in the air, available free to Gogo users for the next 30 days.
Morning Phase will be available to terrestrial retailers and listeners beginning tomorrow, Feb. 25.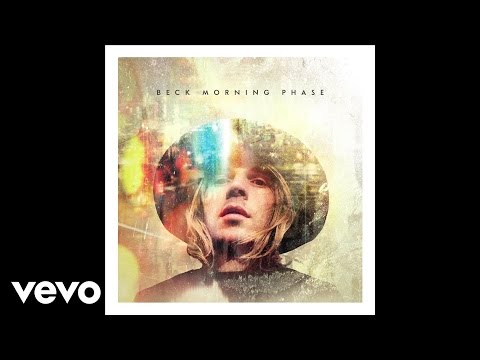 Source
Submit your Newswire tips here.