Beck has released his third standalone single this year. "Gimme" is available for purchase now via Amazon and iTunes, but also is posted on YouTube, so give it a listen via that service first below. Layered and complex, "Gimme" isn't One Foot In The Grave material, but that's more than okay. While it's unclear whether "Gimme" will pop up on Beck's future LPs, the singer has been working on not one, but two new records, both of which should drop at some point in the not too distant future.
Beck also helped curate the ongoing Station To Station tour, which made recent stops at train stations in cities like Chicago and Pittsburgh. Beck will perform a custom-created piece of some sort at the tour's stops in Barstow and Los Angeles, California Sept. 24 and 26, respectively. Beck also has upcoming dates in San Francisco, Las Vegas, Sao Paulo, and Buenos Aires.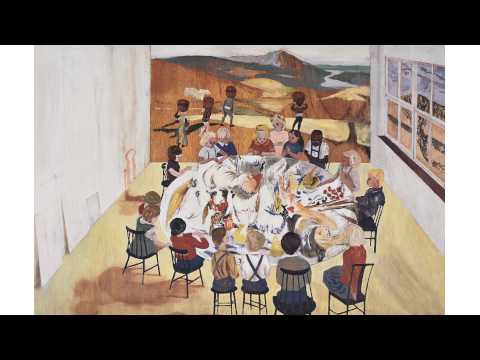 Source
Submit your Great Job, Internet tips here.