Last year, Ben Folds Five released, The Sound Of The Life Of The Mind, its first new album in 13 years. One of the album's best (and saddest) tracks, "Sky High" was written solely by the group's drummer, Darren Jessee. That might sound weird, considering frontman Ben Folds' noted lyrical prowess, but Jessee has co-written a number of BFF's hits over the years, including "Brick" and "Song For The Dumped."
Now, with the band out on the road with Guster and Barenaked Ladies, Ben Folds Five has dropped a video for "Sky High." Lush and lovely, the clip was directed by David Burris. The A.V. Club has the exclusive premiere of the clip below, so watch it, revel, and then go take a peaceful nap.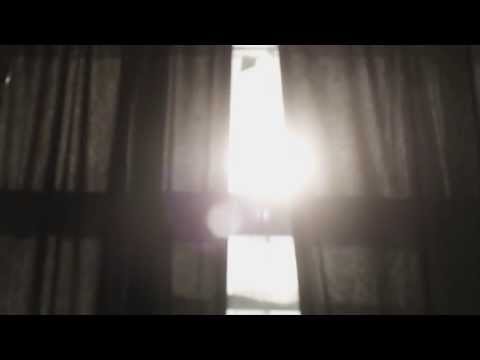 Source
Submit your Great Job, Internet tips here.