It's a good day for sassy, lady-friendly entertainment. First, Amy Poehler and Tina Fey get the nod to host the Golden Globes, and now comes word that Beyoncé will be performing at the Super Bowl halftime show. An official announcement isn't expected until Wednesday, but the Associated Press is already running with the story, based on sources close to the organizers. The move comes after the success of Madonna's 2012 halftime show, which was viewed by 114 million people—2.7 million more people than watched the actual game.
Super Bowl XLVII takes place Feb. 3 at the Mercedez-Benz Superdome in New Orleans.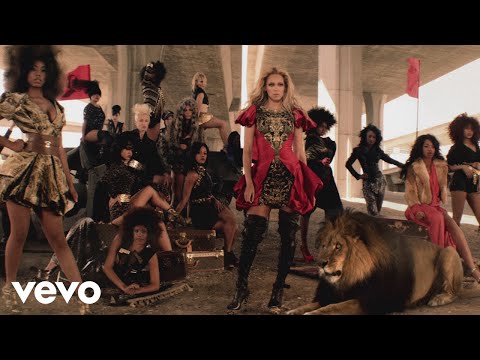 Source
Submit your Newswire tips here.