Wry songsmith Bill Callahan has announced the dates for a 10-city tour beginning Apr. 30 in Oxford, Mississippi. And in news likely to disappoint any fans foolish enough to be seduced by the coasts' empty charm, though his stops will span from the mighty Midwest to the Great Plains, Callahan won't be going anywhere near an ocean.
This will be his first tour since summer 2011, when he went on the road to promote his album Apocalypse. Dates are below. [via Pitchfork]
Apr. 30—Proud Larry's—Oxford, Mississippi
May 1—Exit/In—Nashville, Tennessee
May 2—Headliners—Louisville, Kentucky
May 3—Stuart's Opera House—Nelsonville, Ohio
May 4—Dionysus Club (the 'Sco)—Oberlin, Ohio
May 7—Mojo's—Columbia, Missouri
May 8—Record Bar—Kansas City, Missouri
May 9—The Opolis—Norman, Oklahoma
May 10—The Prophet Bar—Dallas, Texas
May 11—Central Presbyterian Church—Austin, Texas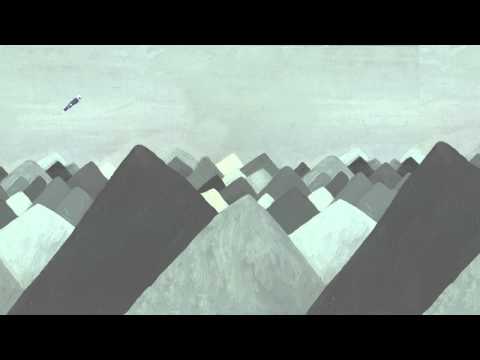 Source
Submit your Newswire tips here.