Amy Schumer's Judd Apatow-directed movie just landed its male lead. Bill Hader will play the one with the penis in Trainwreck, the Schumer-written film that's Apatow's first non-bro-centric directing gig. While actual plot details are still being kept fairly hush-hush, the role is said to be Hader's biggest since leaving Saturday Night Live in May. It'll also be Hader's first turn as a romantic lead—though he's (sort-of) romanced Mindy Kaling's character in four episodes of The Mindy Project.
Trainwreck is scheduled to hit theaters July 24, 2015.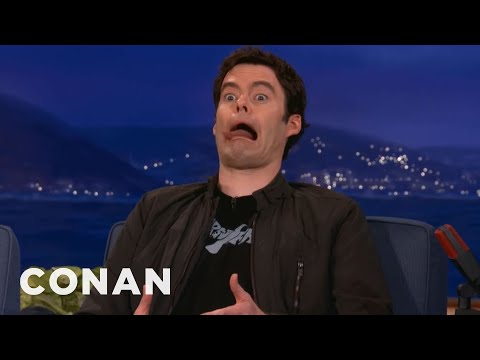 Source
Submit your Newswire tips here.