In the late '80s, Bitch Magnet occupied the noisy, guitar-heavy territory where the burgeoning sounds of post-hardcore, post-rock, and indie-rock overlapped. But really, the band just, you know, rocked out. So much so that Temporary Residence released Bitch Magnet—a deluxe, three-disc collection of the Ohio/North Carolina band's influential output—late last year. (Following Bitch Magnet's breakup in 1990, frontman Sooyoung Park formed Seam with Superchunk's Mac McCaughan... but that's another story.) The discography coincided with Bitch Magnet's reunion in England last December for the Battles-curated All Tomorrow's Parties.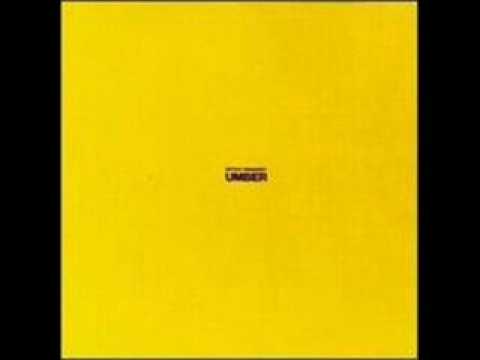 Source
Now, Bitch Magnet has announced its first show on U.S. soil in over 20 years—specifically, at (Le) Poisson Rouge in New York on October 25. With the sounds of noisy '80s indie-rock enjoying some renewed interest lately, it should be a note-takingly good time. Or you could just, you know, rock out. Even better: One of Bitch Magnet's similarly overlooked but also vastly influential contemporaries, Moss Icon, will be sharing the stage. The recently reformed, Maryland-based post-hardcore pioneer is also the subject of a new Temporary Residence discography—named Discography, in some poetic subversion of the band's occasionally wordy, abstruse song titles (we think).
Source
Submit your Newswire tips here.