As reported by Mike Tyson of all people, The Black Keys have a new record coming out later this year. The former heavyweight champ tweeted the news over the weekend, and the Keys confirmed today, saying that Turn Blue is due in stores May 13. The group's Patrick Carney has also been teasing the album's imminent arrival via his Instagram.
The record's first single, "Fever," is below. Don't stare directly into the clip if you're prone to seizures or are on massive amounts of drugs.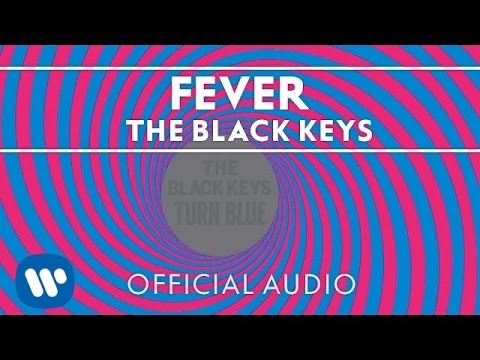 Source
Submit your Newswire tips here.