Bob Hoskins once told an interviewer that his mother was very pleased when he became an actor, because the consensus in his old neighborhood was that "I'd end up on the gallows." He beat the odds on that one, starring in one of the biggest movie hits of the '80s (Who Framed Roger Rabbit?), one of the most critically acclaimed and innovative British TV shows of the '70s (Dennis Potter's Pennies From Heaven), and earning an Academy Award nomination, a Golden Globe, several awards from BAFTA, and accolades from the Cannes Film Festival and every film critics' group under the sun for his performance in the 1986 Mona Lisa. That film, along with the 1981 The Long Good Friday, made Hoskins the face of the modern British crime movie, and he would go on to star in many more. (Most recently, he won an International Emmy Award for his work in the British TV series The Street.)
But yesterday came the sad news, via a statement from his agent, that the 60-year-old actor is officially retiring after being diagnosed with Parkinson's. Hoskins, the statement reads, "wishes to thank all the great and brilliant people he has worked with over the years, and all of his fans who have supported him during a wonderful career." It adds, "Bob is now looking forward to his retirement with his family, and would greatly appreciate that his privacy be respected at this time." Hoskins was last seen on movie screens earlier this year as one of the dwarves in Snow White And The Huntsman (a sequel for which is currently in the works) and on TV in the miniseries Neverland (as the pirate Smee, a role he previously played in the 1991 Steven Spielberg film Hook).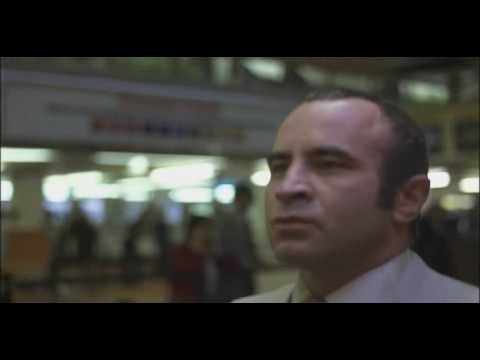 Source
Submit your Newswire tips here.