This year the Bonnaroo Festival is commemorating 10 years of arguing that it's not just a dirt pit crawling with jam bands like the old days, and to celebrate, it's got one of its most diverse lineups in recent memory. Headliners include Eminem (adding further credence to that Lollapalooza rumor) and his Grammy foes Arcade Fire, as well as Lil Wayne, Robert Plant, The Black Keys, and Widespread Panic, topping a bill that includes wide-ranging cross-genre artists like The Strokes, Florence And The Machine, Big Boi, Gregg Allmann, Mavis Staples, and Loretta Lynn. But the big story may be a set from the recently reunited Buffalo Springfield, whose original members Neil Young, Stephen Stills, and Richie Furay played together for the first time last October and apparently had such a good time they're doing it again.
Also on the bill: a similarly reinvigorated Primus, Dr. John and The Original Meters recreating their joint festival-namesake album Desitively Bonnaroo, plus My Morning Jacket, Mumford And Sons, The Decemberists, Girl Talk, Scissor Sisters, Beirut, Deerhunter, Explosions In The Sky, Gogol Bordello, Robyn, Ratatat, Opeth, Wiz Khalifa, Matt And Kim, The Walkmen, Wanda Jackson, Cold War Kids, Sleigh Bells, The Sword, and J. Cole. Tickets go on sale Feb. 19. Still not sure you want to go? What if we told you Bruce Hornsby is playing? Bruce Hornsby is playing. No, look at the bill. He really is. He'll probably play "Mandolin Rain"!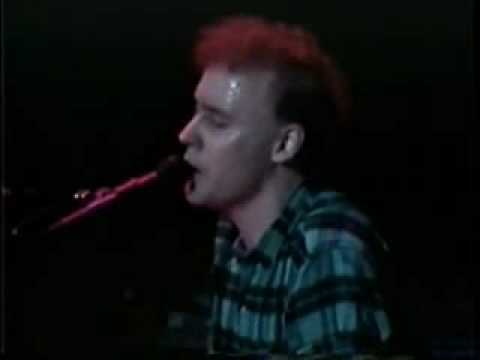 Source
Submit your Newswire tips here.