Britney Spears is officially a legacy act now. Like Celine Dion, Liberace, and Elton John before her, the pop singer has signed a deal for a lengthy Las Vegas residency, making the Sin City the only place on the planet—apart from paparazzi photos—that Spears' North American fans will be able to see her for the next two years. Britney Spears: Piece Of Me will open Dec. 27 at the Planet Hollywood Resort & Casino's 4,600-capacity theater. The 90-minute show will feature full or medley versions of 21 of Spears' hits, and serves as "a retrospective on some of the most iconic moments of her life," according to Kurt Melien, VP of entertainment for Caesars. Unfortunately (or fortunately), he probably means the schoolgirl-outfits-and-snakes kind of iconic moments, not shaved heads and umbrella attacks.
As one might expect, Spears is going to make a boatload of money for the shows, with TMZ estimating that the singer will take home about $310,000 per show, or about $15 million a year for performing just 50 times. Ticket prices range from $59 to $179, and go on sale today, Sept. 20.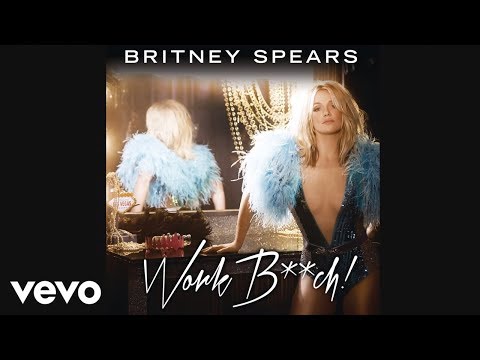 Source
Submit your Newswire tips here.