Broken Social Scene will come out of its musical hiatus for one night only to celebrate the tenth anniversary of its label, Arts & Crafts. Along with group member Feist, the band will co-headline the brand new Field Trip Music & Arts Festival Saturday, June 8 in Toronto. Other acts include Bloc Party, Timber Timbre, Hayden, Cold Specks, Ra Ra Riot, and Trust. Tickets, including a limited number of early-bird passes priced at $55, are available now.
The fest is part of AC10, a series of events being thrown by the label to commemorate its anniversary. A full slate of the festivities has yet to be announced, but they will include various things steeped in the worlds of fashion, art, photography, and fiction. Arts & Crafts will also be releasing two special commemorative albums: 2003-2012, a four-LP box set made up of some of the label's biggest hits and rarest rarities; and X, which is billed as "an entirely original collection of collaborative recordings by artist pairings" from the label's roster.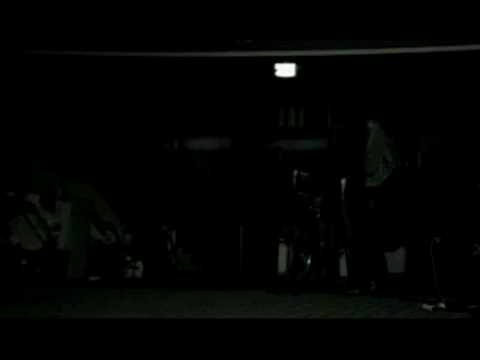 Source
Submit your Newswire tips here.