If Bruce Springsteen knows anything, it's what kind of car is best suited to drive all night through streets of fire, all the way from Jungleland to the Badlands at the edge of town. If he knows a second thing, it's children's entertainment. Publishing house Simon & Schuster acknowledged Springsteen's gift when it announced that it will be turning his song "Outlaw Pete," the opening track from 2009's Working On A Dream, into a picture book to be released on November 4.
Outlaw Pete features illustrations from Frank Caruso, who paired images to Springsteen's lyrics to tell the tale of a diaper-clad 6-month old who robs a bank, does a stint in jail, then grows up to be one of those full-blown adult criminals who are frustrated because they can't rob banks in their diapers anymore. The publication of Outlaw Pete will bring Springsteen's song full circle, as the eight-minute epic was initially inspired by another children's book, 1950's Brave Cowboy Bill—which just so happened to be released by Simon & Schuster—and will now have Springsteen's version there to overshadow it.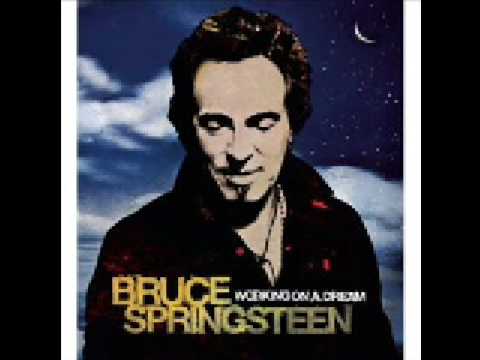 Submit your Newswire tips here.