Crack open that futuristic piggy bank, Hill Valley nerds: There's an original prototype of the hoverboard used by Griff Tannen in 1989's Back To The Future Part II listed on eBay. It's not the hoverboard used on screen, but it's an exact replica, and it's desirable enough to have a buy-it-now price of a mere $12,995. 
The wooden hoverboard sits at three feet in length and comes equipped with rocket blasters, heat shields, towing rings, and anti-gravity plates that don't work but look awesome. Get in an offer while you still can here. [via Mashable]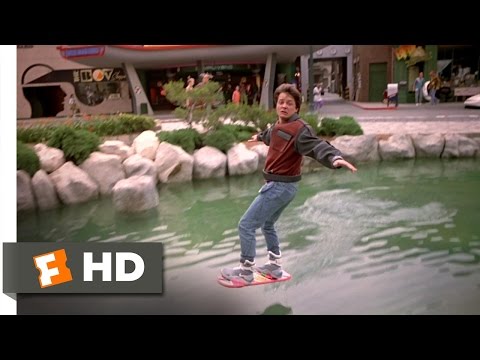 Source
Submit your Great Job, Internet tips here.