Isn't that how that ol' Joni Mitchell song goes?
But srsly folks, hippie crownholders Phish just announced a pretty insane-sounding festival, called, uncreatively, Festival 8. It'll take place over three days and nights, Oct.30-Nov. 1, at the Empire Polo Club in Indio, California. You recognize the name of the venue because it's also where the Coachella Festival is held every year. But this is just ONE BAND, performing EIGHT SETS. (Man, I love pizza, but I don't want to eat it at every meal for three days, even if you're changing the toppings around.)
Here's "Phish parking lot," from the Trio show that spun off from the infamous Heavy Metal Parking Lot. Oh shit, speaking of weird fans, did you see the Insane Clown Posse infomercial? It's worth 14 minutes of your time. Embedded below this.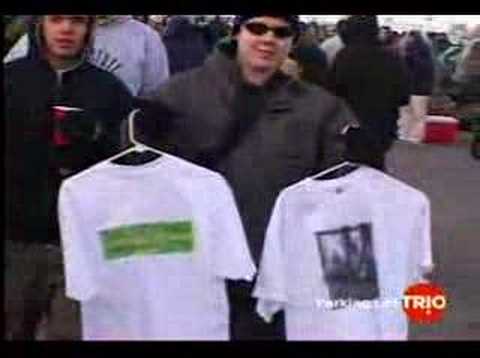 Source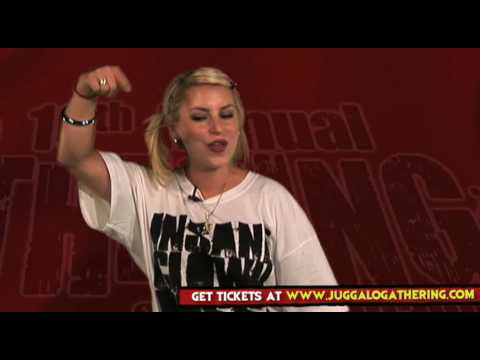 Source
Submit your Newswire tips here.