Because of Caleb Followill's "vocal issues and exhaustion," Kings Of Leon announced earlier this week that it was canceling its U.S. tour. And that's not merely disappointing for fans or inconvenient for venues and promoters counting on those shows, it could also be very costly. Insurance company Lloyd's of London might be on the hook for as much as $15 million to cover lost revenues. It might also be more difficult for Kings Of Leon to get insurance for future gigs. "It's kind of like a credit report," said one prominent insurer for rock tours. "You have to earn your reputation over time. Insurance companies are going to be looking at that."
Also, lest anyone doubt the band's "exhaustion" claims, Kings Of Leon's management has been trying to remove clips of the group's infamous Dallas concert from YouTube. But apparently they haven't found all of them, judging from the clip below. [Rolling Stone]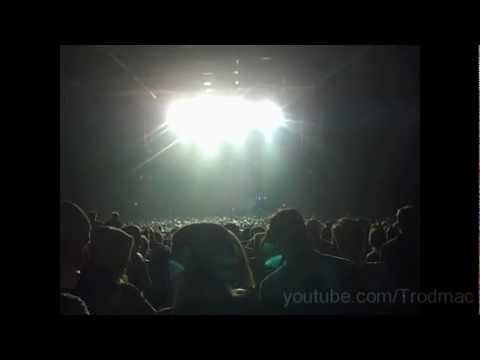 Source
Submit your Newswire tips here.