Hoping to capitalize on the movie's continued success and the 32 weeks Anna Kendrick's "Cups" single has spent on the Billboard Hot 100 chart, the cast of Pitch Perfect will be recording a Christmas record. Cast member Hana Mae Lee (Lilly in the movie) tells MTV she's "pretty sure" the whole thing's going to be a cappella, and that she will be singing "Silent Night." A rep for Universal confirmed the album's existence to MTV but wouldn't divulge anything further.
A sequel to Pitch Perfect is also in the works, but probably won't be in theaters until 2015.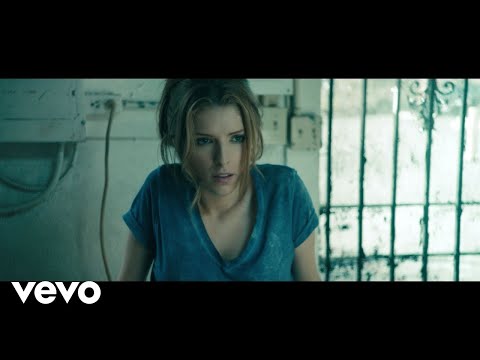 Source
Submit your Newswire tips here.