With a lust for primordial melody and elemental riffs, the San Francisco metal outfit Castle has never made bones about its reverence for tradition. Guitarist Mat Davis' granite-solid songcraft underscores the band's galloping, grimly soaring forcefulness—but it's the supple, gutsy vocals of frontwoman Liz Blackwell that dominate their new song "Temple Of The Lost" (whose video is being debuted here). The video for "Temple Of The Lost" is not only a stark monument unto itself, it's the band's first public unveiling of a track from Under Siege, its third and most throttling full-length. Castle doesn't just build on metal past; it elevates and exalts it.
Under Siege will be released May 20 via Prosthetic Records, and Castle will be touring the U.S. in May and June (see dates below).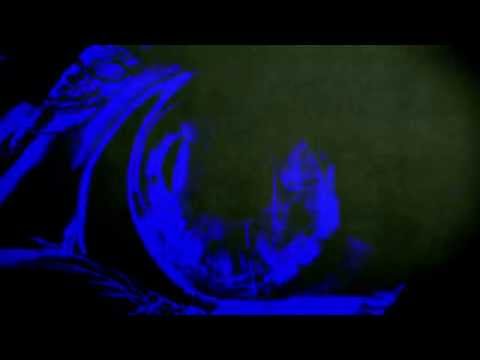 Source
5/15/14 Glendale, CA @ The Complex
5/16/14 San Diego, CA @ The Tower Bar
5/17/14 Las Vegas, NV @ The Dive
5/18/14 Tempe, AZ @ 51 West
5/19/14 Albuquerque, NM @ Launch Pad
5/20/14 Dallas, TX @ Three Links
5/21/14 Austin, TX @ Beerland
5/22/14 Houston, TX @ Mangos
5/25/14 Orlando, FL @ Backbooth
5/26/14 Pembroke Pines, FL @ Talent Farm
5/27/14 Jacksonville, FL @ Atticus Bar
5/28/14 Atlanta, GA @ Drunken Unicorn
5/31/14 Brooklyn, NY @ Acheron
6/1/14 Boston, MA @ Great Scott
6/2/14 Burlington, VT @ TBA
6/3/14 Cleveland, OH @ Now Thats Class
6/4/14 Chicago, Il @ Cobra Lounge
6/5/14 St Louis, MO @ Fubar
6/6/14 Lawrence, KS @ Jackpot
6/8/14 Salt Lake City, UT @ Lo Fi Cafe
Submit your Newswire tips here.