Cat Power will be making a number of fall tour stops in the eastern half of the United States. The singer is first set to headline a tribute to Elliott Smith in Brooklyn on Oct. 21, and then will hit the road for about two weeks of solo dates starting Nov. 6 in Nashville. The full slate of shows is below.
Cat Power's latest record, Sun, came out last year.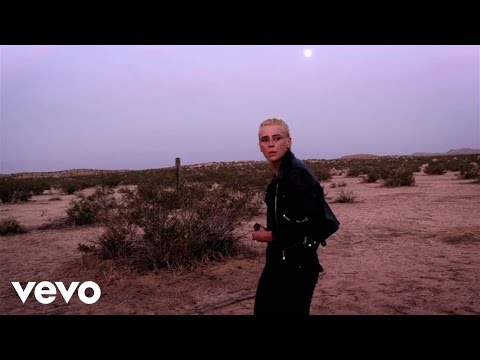 Source
Cat Power tour 2013
Oct. 21—Glasslands—New York, New York (Elliott Smith tribute)
Nov. 6—3rd & Lindsley—Nashville, Tennessee
Nov. 7—Center Stage—Atlanta, Georgia
Nov. 8—Ponte Vedra Concert Hall—Ponte Vedra, Florida
Nov. 10—Cat's Cradle—Carrboro, North Carolina
Nov. 13—Sixth & I Synagogue—Washington, D.C.
Nov. 14—Brooklyn Masonic—Brooklyn, New York
Nov. 15—Center Church On Green—New Haven, Connecticut
Nov. 16—Underground Arts—Philadelphia, Pennsylvania
Nov. 18—Paradise Rock Club—Boston, Massachusetts
Nov. 20—Grog Shop—Cleveland, Ohio (early and late show)
Nov. 21—Old Town School Of Folk Music—Chicago, Illinois (early and late show) 
Submit your Newswire tips here.