In the anything-goes wasteland that comprises the vast array of web series in the world, separating the wheat from the poorly produced chaff is more difficult than ever. Thankfully, there are always those shows that stand apart from the rest, simply by dint of strong writing, good acting, and—perhaps rarest of all in the "Hey, I've got 20 bucks, let's make a YouTube show" universe we inhabit—strong production values and clear direction. The Benefits Of Gusbandry, a new web series from Alicia J. Rose, checks off all the above boxes, with a smart, funny voice and honest relationship at its center. Starring Brooke Totman and Kurt Conroyd, the show tells the story of Jackie, a just-turned-40 woman whose hard-partying ways lead her to find River, a guy who quickly becomes the most important person in her life. With a mordant wit and natural, lived-in performances, it combines the easygoing charm of shows like Master Of None with the dark humor and outsized personality of You're The Worst.
We'd advise you to start with episode one, but for those who like to jump onto moving trains, The A.V. Club is premiering the third episode of the series, "FML (Part 1)," in which Jackie and River decide to swap lifestyle choices: He'll go on a proper date with a guy, where they get food and talk honestly, and she'll get trashy and have anonymous sex with a meaningless hookup. You know, good clean fun.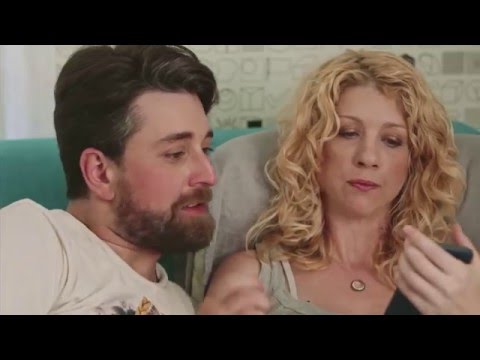 Submit your Newswire tips here.