Great news for lesbians, gay men, straight people, and anyone else who likes comedy: Openly gay Chelsea Lately writer and frequent panelist Fortune Feimster has been cast in Tina Fey's upcoming Fox comedy. As previously reported, Cabot College (working title) centers around a former all-girls college that's just opened its doors to men for the first time. According to The Hollywood Reporter, Feimster will play Becca, an openly gay, popular sophomore "who is not tortured by her sexual orientation in the least," probably because she's too busy being a three-sport varsity athlete with a penchant for partying.
Production on Cabot College is slated to begin in March as part of Fox's decision to kill pilot season and instead produce year-round programing. Feimster joins previously announced cast members Bonnie Dennison and Jack Cutmore-Scott. Fey—who also has two other shows in development at NBC—will executive produce with 30 Rock writer Matt Hubbard. Ladies, amiright? Always doing "lady" things like following up their successful sitcoms with female-driven comedies and casting openly-gay comedians to star as characters who defy stereotypes about gender and sexual orientation. Typical.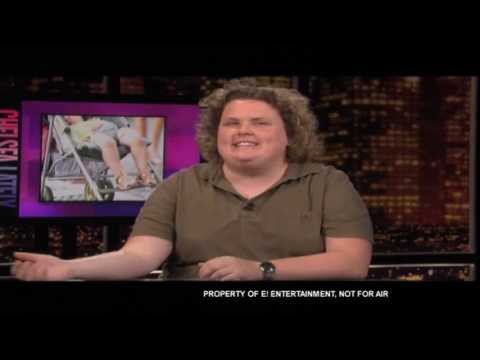 Source
Submit your Newswire tips here.