After two years in band limbo, The Civil Wars have officially broken up. The folky duo behind Barton Hollow announced its dissolution in a press release yesterday, saying, "The difficult decision ends a tumultuous period for the four-time Grammy Award-winning band, who has been on indefinite hiatus since late 2012" (but who released a pretty good self-titled new record last August). Both of the band's members, Joy Williams and John Paul White, say they're sad to see the project go, but look forward to whatever happens next—which, for White at least, includes writing and recording new music.
According to the hyperbolic Rolling Stone, "the reason for the duo's breakup is one of the best-kept secrets in contemporary music history," with both Williams and White seemingly unwilling to detail what led them to completely stop speaking, not that they should be required to.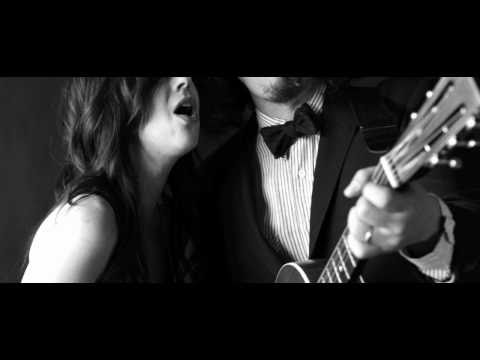 Submit your Newswire tips here.