Fans of experimental indie rock, mark those calendars: Love, Cloud Cult's ninth full-length, is coming out March 5 on the band's own label, Earthology Records. Fans can pre-order the record now via the group's site. A full tracklist and album art for Love is below, and Cloud Cult will be touring extensively this spring.
The A.V. Club has the premiere of the video of its first single, "All The Things We Couldn't See." It's lush, beautiful, and more of a visual collage than a story—so basically, perfect for a Cloud Cult song.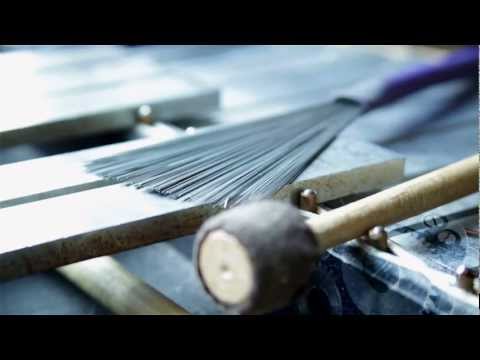 Source
Love tracklist:
1. You're The Only Thing In Your Way
2. It's Your Decision
3. Complicated Creation
4. 1x1x1
5. All The Things We Couldn't See
6. The Calling
7. Love & The First Law Of Thermodynamics
8. Good Friend
9. Meet Me Where You're Going
10. Sleepwalker
11. It Takes A Lot
12. Catharsis
13. The Show Starts Now
Submit your Newswire tips here.