The Hunger Games: Catching Fire will be in theaters in just a couple of months, and that means it's time for more and more details about the film to come slowly creeping out. Fans have already seen promo pics, fashion lines, and cosmetics partnerships, and now, via a new Coldplay single, they're getting a look at the movie's soundtrack. "Atlas" is, as anyone who's read the books or seen the first Hunger Games might expect, equal parts bleak, sad, and hopeless, with Coldplay frontman Chris Martin crooning lines about how he'll "carry your world," and about how there's usually "some dragon to slay." Compelling stuff, man.
The Hunger Games: Catching Fire is out Nov. 22, 2013, and the soundtrack will probably be out sometime before then.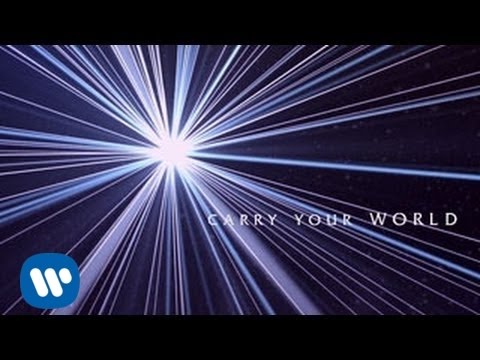 Source
Submit your Great Job, Internet tips here.