According to Variety, Colin Farrell will be reuniting with Lobster director Yorgos Lanthimos for a new Amazon miniseries about Oliver North and the Iran-Contra scandal. Naturally, handsome Irishman Colin Farrell will play not-so-disgraced military man Oliver North, and though we don't know much about the specifics of the project, Lanthimos says it will be "quite different" from what they've previously done together. He also notes that Amazon has "embraced the project with great enthusiasm" and adds that Oliver North's story "feels very fresh and relevant to our times."
For those who are too young to remember the Iran-Contra scandal, the gist is that North helped facilitate the sale of weapons to Iran and then funneled the money to the Contras in Nicaragua to help in their revolution, which was basically very illegal. Better yet, here's American Dad explaining the whole thing through song: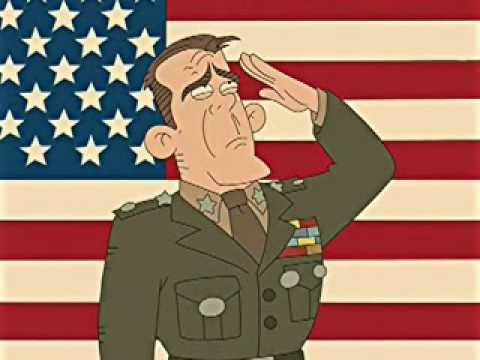 Submit your Newswire tips here.