Last month, The A.V. Club reported on Salad Days, a documentary exploring the growth of the hardcore scene in our nation's capital during the '80s and its subsequent influence. The film reached its Kickstarter goal on Oct. 10, so to celebrate, a host of D.C. hardcore heavies are reuniting at the Black Cat to perform some music from their glory days. The lineup will be split up between Dec. 28 and Dec. 29, and it will include sets from members of Kingface, Black Market Baby, Scream, Government Issue, Youth Brigade, and Dag Nasty. It should be a pretty good set of shows: The latter two acts haven't performed together in almost 30 years.
Salad Days: The Birth Of Punk In The Nation's Capital is currently in production.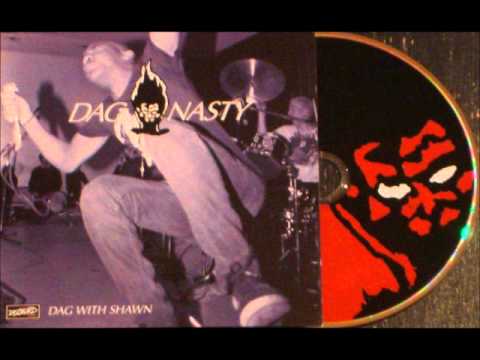 Source
Submit your Newswire tips here.