Damon Albarn has long been considered a musical mastermind, what with his work with Blur, Gorillaz, and a myriad of other projects. After reportedly walking out on Blur's latest recording session, though, he might just have earned a reputation as a bit of an a-hole.
William Orbit, who's producing Blur's new, long-awaited record, tweeted recently that "Blur could have been good. But Damon, brilliant and talented tho he is, is kinda a shit to the rest of Blur." When asked about that by NME, Orbit said that Albarn had just up and halted the band's recording sessions three weeks ago: "The new stuff sounded amazing. Then it all stopped suddenly. It was all over with Damon, and the rest of the band were like, 'Is this it?'"
Blur are still playing a string of dates in the U.K. this summer, though no dates in the U.S. have been scheduled. [via Pitchfork]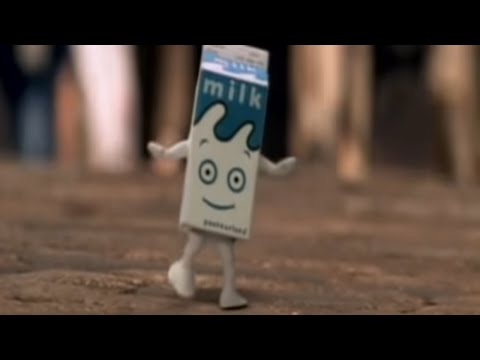 Source
Submit your Newswire tips here.