Damon Albarn is writing "a mainstream musical for families" that'll debut in London's West End. The Blur frontman says the project started as a "leftfield, experimental opera" like one of his other projects, Monkey: Journey To The West, but it has since transformed, becoming something he believes both parents and children will want to be totally confused by.
So far there's not much other information about the musical, but Blur fans might find their wondering souls temporarily appeased by this video of Albarn and Graham Coxon performing "Tender" together this past weekend.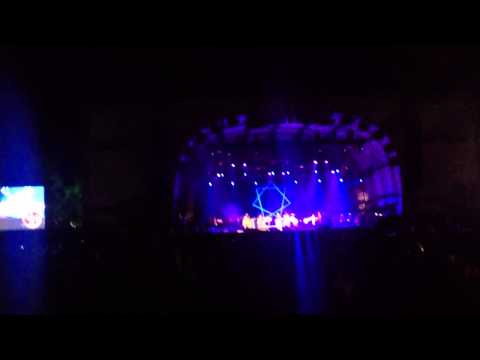 Submit your Newswire tips here.