Brooklyn trio Dances isn't, surprisingly, a group that strictly makes dance music. Instead, it's a rock act that puts out music inspired by '60s psych and '90s alternative, and while you totally could dance to that stuff, it's probably better to just close your eyes and let the sound overwhelm you as you wobble back and forth.
Below, The A.V. Club is streaming the video for "Doc Youth" off the group's EP, Whiter Sands, which is out now on Black Bell. Surreal and full of whimsy, the clip synchs up with the shoegaze-influenced song pretty well.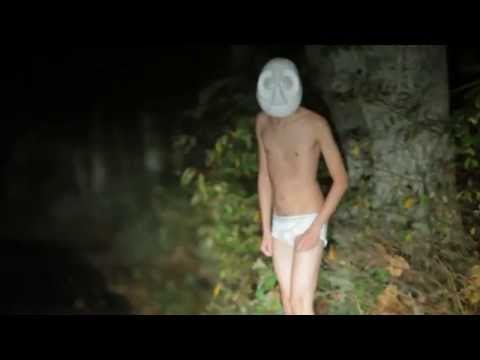 Submit your Newswire tips here.