David Bowie just dropped a new, totally freaky music video, just in time for Halloween. The clip is for James Murphy's remix of "Love Is Lost" off Bowie's latest, The Next Day, and cost just $13 to make. The totally eerie video was created by Bowie, his assistant, and a friend, and was shot in Bowie's New York office with a number of puppets from Bowie's collection, because of course he collects puppets.
A deluxe, 3-disc edition of The Next Day is due out Nov. 5 on Columbia.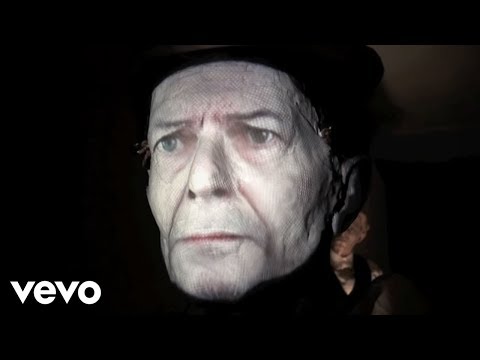 Source
Submit your Great Job, Internet tips here.