Throughout his time on the Internet, director David Lynch has introduced countless weirdo innovations: Daily weather reports, web-only features like the animated series Dumbland or the short film Darkened Room, outrageous subscription fees for his navigable-in-theory website, and even his own line of organic coffee. As of June 1st, however, Lynch and his cohorts have embarked on their most ambitious web adventure to date. Covering 20,000 miles of territory over 70 days, a group of filmmakers, led by Lynch's son Austin, have collected subjects for "The Interview Project," a series of Studs Terkel-like portraits of colorful Americans. The episodes are generally under five minutes and a new one will appear on the official website every three days for a year. If the first three interviews are any indication, the project appears to focus on subjects on the fringes of society like Jess from Needles, California, a veteran who's trying to repair his trailer so he can live alone in the desert. Here's Lynch's introduction: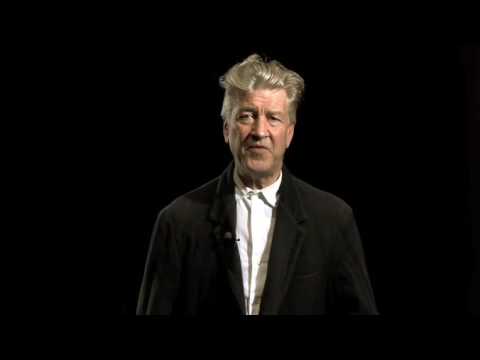 Source
Facebook users can follow the project here; Twitterers here. 
Submit your Newswire tips here.