Making a vivid, hyperkinetic video for a song called "Blank Screen" may seem like an act of wanton creative perversity. Then again, we're talking about Todd Rittman. The former guitarist of Chicago's U.S. Maple (one of the most dauntingly twisted noise-rock bands of the late '90/early '00s) is unleashing Chills On Glass, his third album with his current group Dead Rider—and he's leading the charge with "Blank Screen," an unsettlingly sultry, Moog-lubed track that oozes and writhes like some prog-disco wet dream. Dance carefully. It's a little slippery.
Chills On Glass will be released March 18 via Drag City.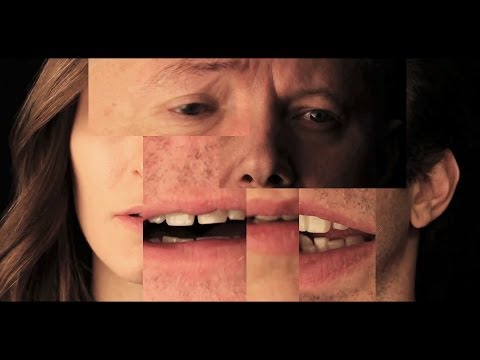 Source
Submit your Newswire tips here.