After five years apart, Death From Above 1979 reunited in 2011 to perform at various festivals like Coachella. Apparently all that went pretty well, as the group is still together and, according to the group, even writing new songs. And soon enough, they'll be testing those songs out on the road: In a post on the duo's blog, member Sebastian Grainger writes, "We're going to throw our little musclebound babies to the lions and see who survives. We tried just jumping into the studio, but the songs lacked spirit. They lacked life." Unfortunately for American fans, it'll be a while before they get to hear them, as all the band's planned shows so far are north of the border. A full list of dates is below.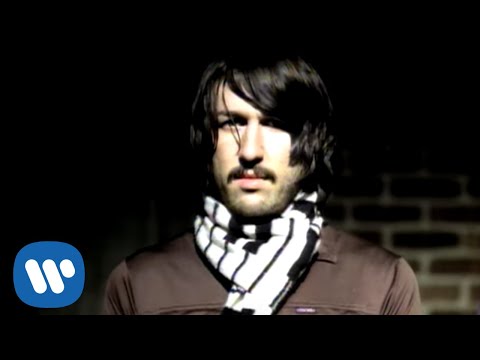 Source
Oct. 28—Studio Theatre—Hamilton, Ontario
Oct. 29—Venue—Peterborough, Ontario
Oct. 30—London Music Hall—London, Ontario
Nov. 1—Wax Nightclub—Kitchener, Ontario
Nov. 2—Studio Theatre—Laval, Quebec
Nov. 3—Union Commerciale—Quebec City, Quebec
Nov. 4—Ritual—Ottawa, Ontario
Nov. 5—Alehouse—Kingston, Ontario
Nov. 7—The Market—Fredericton, New Brunswick
Nov. 8—Oxygen—Moncton, New Brunswick
Nov. 9—Olympic Hall—Halifax, Nova Scotia
Nov. 11—Club One—St. Johns, Newfoundland
Submit your Newswire tips here.