Stylistically shifting indie-rock group Deerhoof has announced that its latest album, Breakup Song, will be released in the U.S. on September 4. Never content to simply announce a new album, however, the band is letting listeners preview its upcoming release through a widget on the band's website known as the "Jingletron." After inserting an animated token, the Jingletron plays snippets of the new songs while an animated approximation of guitarist Ed Rodriguez dances along.
The band has promised that the new album will be one of its "poppiest" to date, calling it a "sensational record of Cuban-flavored party-noise-energy music." It's also confirmed a tour that begins September 5 with a show in Washington, D.C., and ends in December with a performance at All Tomorrow's Parties.
Sept. 5—The Black Cat—Washington, DC
Sept. 6—Memorial Auditorium—Raleigh, North Carolina
Sept. 17—Music Hall of Williamsburg—Brooklyn, New York
Sept. 18—The Middle East—Cambridge, Massachusetts
Sept. 19—Cabaret Du Mile End—Montreal, Quebec
Sept. 21—Cosmic Charlie's—Lexington, Kentucky
Sept. 22—Schubas Tavern—Chicago, Illinois
Sept. 23—The Brick—Minneapolis, Minnesota
Sept. 24—The Waiting Room—Omaha, Nebraska
Sept. 25—The Hi Dive—Denver, Colorado
Sept. 27—Visual Arts Collective—Garden City, Idaho
Sept. 28—The Vera Project—Seattle, Washington
Sept. 29—Branx—Portland, Oregon
Sept. 30—The Depot (Humboldt State University)—Arcata, California
Oct. 1—Slim's—San Francisco, California
Oct. 2—The Echoplex—Los Angeles, California
Nov. 3—Prophet Bar—Dallas, Texas
Nov. 4—Fun Fun Fun Fest—Austin, Texas
Nov. 5—Walter's—Houston, Texas
Nov. 6—Spanish Moon—Baton Rouge, Louisiana
Nov. 7—Alabama Music Box—Mobile, Alabama
Nov. 8—Club Downunder—Tallahassee, Florida
Nov. 9—Accidental Music Festival—Orlando, Florida
Nov. 10—40 Watt Club—Athens, Georgia
Nov. 12—The National—Richmond, Virginia
Nov. 13—Ottobar—Baltimore, Maryland
Dec. 9—Camber Sands Holiday Camp (All Tomorrow's Parties)—Camber Sands, England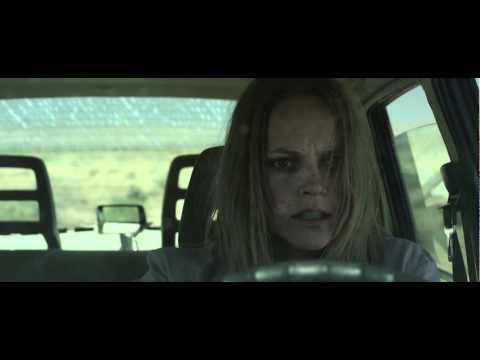 Source
Submit your Newswire tips here.