Deerhunter is at work on a "very avant-garde" new record at Brooklyn's Rare Book Room Studio. Frontman Bradford Cox tells Rolling Stone that he went into the sessions with more than 250 potential songs, though he's managed to whittle it down to a "strong dozen" for the record, including tracks like "Dream Captain" and "Pensacola."
The band's recording sessions, which sometimes end at 6 a.m., feature their own fog machine, as well as their own custom set of neon lights—all because Cox says "a lot of what happens" with the band "is one large experiment with color and light and sound," whatever that means. Cox also says the new record will be heavily influenced by both Steve Reich and Bo Diddley.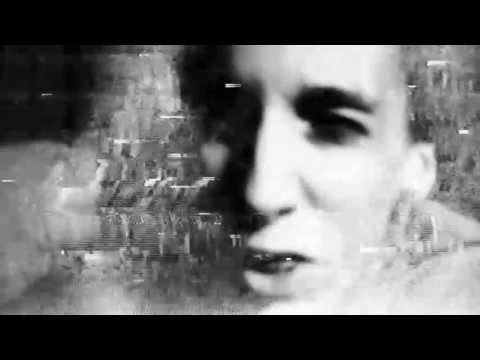 Source
Submit your Newswire tips here.