With a new album, Event II, out Oct. 1, Deltron 3030 has announced a relatively extensive North American tour. A full list of dates is below, but it's worth noting here that a number of the stops will feature not only the stylings of Dan The Automator, Del The Funky Homosapien, Kid Koala, and a three-piece backing band, but also an accompanying 16-piece orchestra.
For those who don't see their town listed below, don't dismay. More dates are coming in the near future.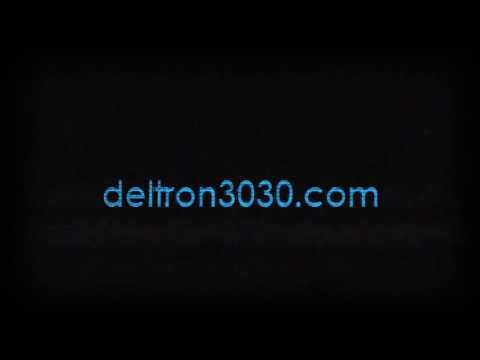 Source
Deltron 3030 tour 2013
Sept. 8—Rock The Bells—Los Angeles, California #
Sept. 15—Rock The Bells—San Francisco, California #
Oct. 8—Paradise—Boston, Massachusetts
Oct. 9—Brooklyn Bowl—Brooklyn, New York #
Oct. 10—Howard Theater—Washington D.C.
Oct. 11—Jefferson Theater—Charlottesville, Virginia #
Oct. 13—Theatre Of The Living Arts—Philadelphia, Pennsylvania #
Oct. 14—Highline Ballroom—New York, New York #
Oct. 16—Phoenix Concert Hall—Toronto, Ontario
Oct. 18—The Vogue—Indianapolis, Indiana
Oct. 19—House Of Blues—Chicago, Illinois #
Oct. 20—First Avenue—Minneapolis, Minnesota
Oct. 23—Masquerade—Atlanta, Georgia
Oct. 25—Mountain Oasis Festival—Asheville, North Carolina #
Nov. 10—Fun Fun Fun Fest—Austin, Texas #
Nov. 15—Boom Fest—Denver, Colorado #
# with a 16-piece orchestra 
Submit your Newswire tips here.